Posted on November 2, 2017 by Fian Arroyo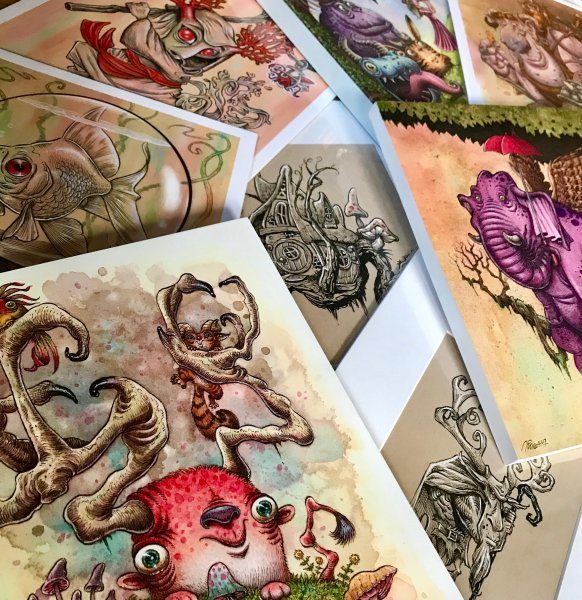 I'm going to be set up at Crucible Glassworks here in Weaverville this weekend for Art Safari Saturday and Sunday 10am-5pm. I'll have prints, wood prints, canvas prints and originals with me so come by and say hi. Don't be scared, I don't bite…well maybe sometimes.
😊
Crucible Glassworks is at 60 Clark's Chapel Rd here in Weaverville, NC.